About HC
HC - An Expertise Braiding Machine Manufacturer
Hsiang Chuan(HC) has been braiding machine manufacturers over 40 years. By experienced team in manufacturing and designing over the years, we have had more than 400 models of braiders.
Braiding machines can make varieties of end products in people's daily life, such as shoelaces, ropes, electrical cables, fishing lines… etc.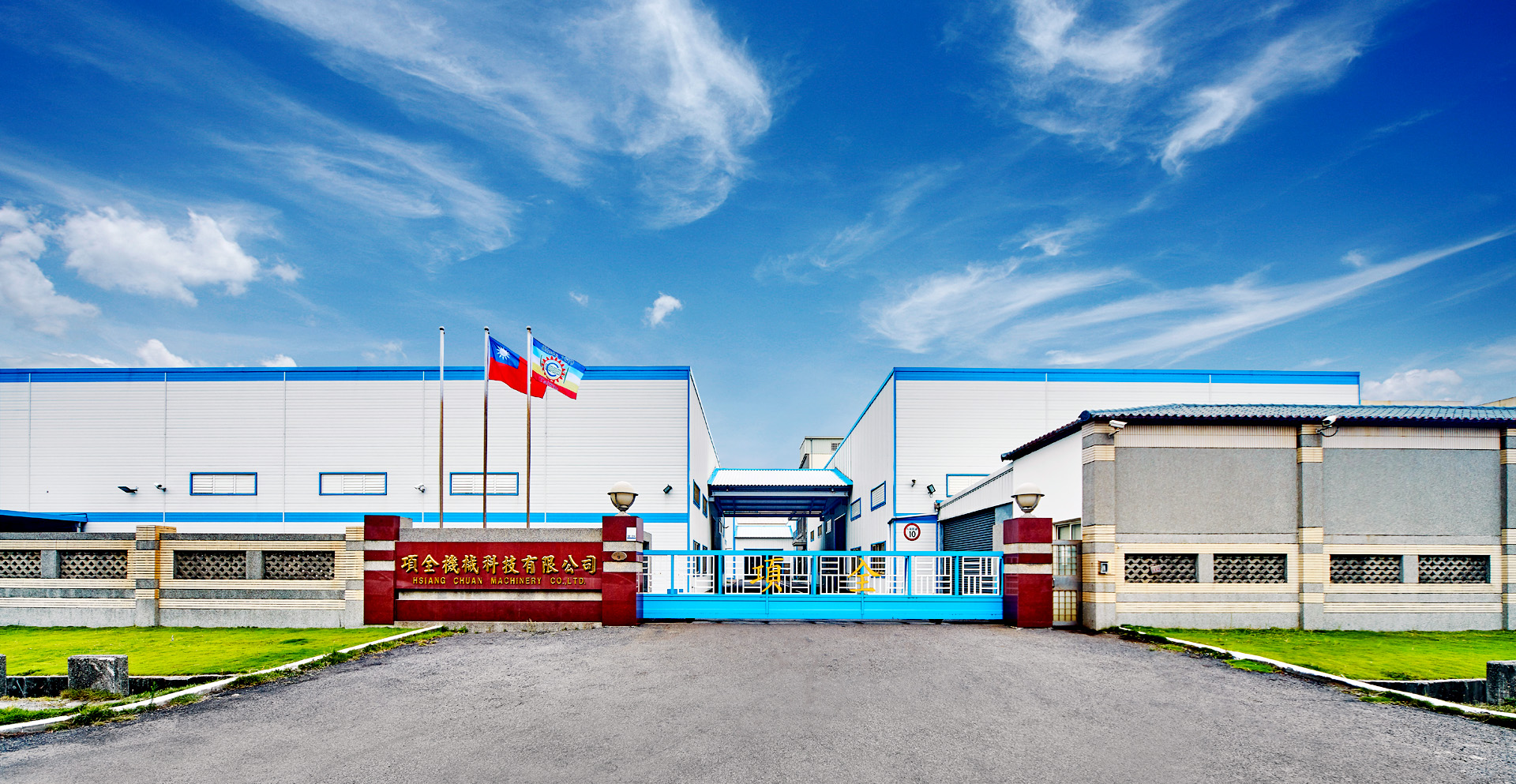 Innovation and Customization
The experienced R&D team is capable of machines' customization. A variety of patents by innovating designs also makes HC become one of the leading braiding machine manufacturers.
Sales and Customer Service
HC sales team offers complete after-sales service for many and various customers over continents. Importantly, maintaining Asia customer base and actively expanding our market in other countries are always our target.
Efficiency in Manufacturing
Efficiency in manufacturing is the key to meet customers' satisfaction on delivery, and HC satisfies most customers even on customized machines.
Quality
HC insists manufacturing base is only in Taiwan because "Made in Taiwan" matters to those knows the difference between our machines and those "Made in China".